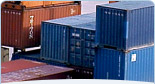 We have a long experience as Customs House Brokers and through our group of partners as Logistics Operator, International Maritime and Air Transportation.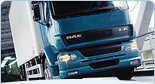 Our services are offered in advising and logistics in the integral management of the movements of your shipment.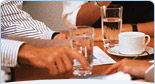 Get to know the principles and management bases of Agencia de Aduanas HERMANN SCHWYN & CIA S.A. Nivel 1.